Ceramic Cutter
TORRENTS RESEARCH
Single Lever Tap
SPDTECHNOLOGIES
Automated Guided Vehicle – AGV
ESCLATEC
Battery Case
BATEC MOBILITY
Cutting Tools and Molds
KCR TECHNOLOGY
PRODUCT DESIGN AND DEVELOPMENT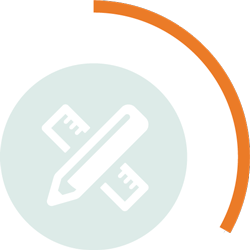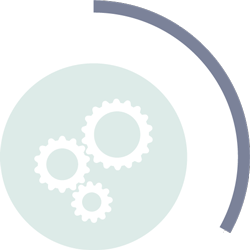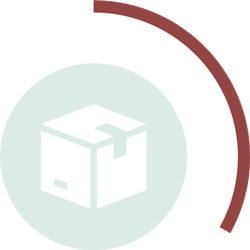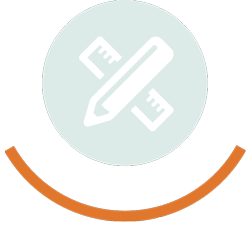 PRODUCT DESIGN AND DEVELOPMENT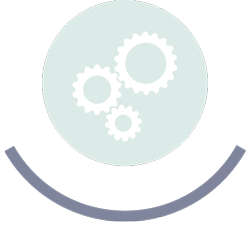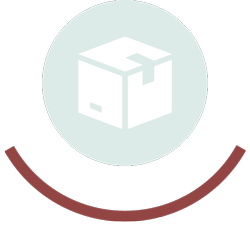 OUR TARGET IS BRINGING YOUR IDEAS TO REALITY
Materials
Material election and thorough study
Sustainability
Transition to end off line focus design
Technical Documentation
Turnkey project
Product Engineer
Solving any kind of troble during process

A great technical support team, that implies in all details of the procces, even the small ones. They always give solutions to all problems during design process, giving an extra value to final result. They are receptive that's why it's very easy to work with them.
Jordi and Bernat understand the problem and involves to the max until they find the best solution.
Working with plumartis it's easy, you feel they are really near, and that's what make work better. Fluency and dialog are constant and implies more efficiency process, finally better final results.